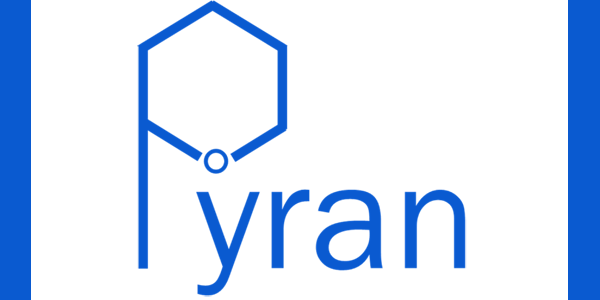 Pyran announced recently that it closed its fundraising round, which totaled nearly $4 million in investments and grants, and hired a CEO.
According to a release, Arosa Capital led the round, with participation from the Wisconsin Alumni Research Foundation and other investors. The funds will be used to scale capacity, apply for additional grants and hire a CEO.
That CEO is Dr. Mel Luetkens, who has served as COO, CTO and CEO of multiple companies during his 35 years in the chemical industry.
"We are pleased with the customer interest that Pyran has received to date, and we're looking forward to meeting the demand with products that are environmentally friendly and cost-efficient," Luetkens said in a statement. "This latest round of fundraising allows us to do just that as we remain focused on commercialization activities and revenue growth by offering a differentiated product that offers a strong business case for customers."
Earlier this year, Pyran received a $1 million Phase II Small Business Innovative Research grant from the National Science Foundation.