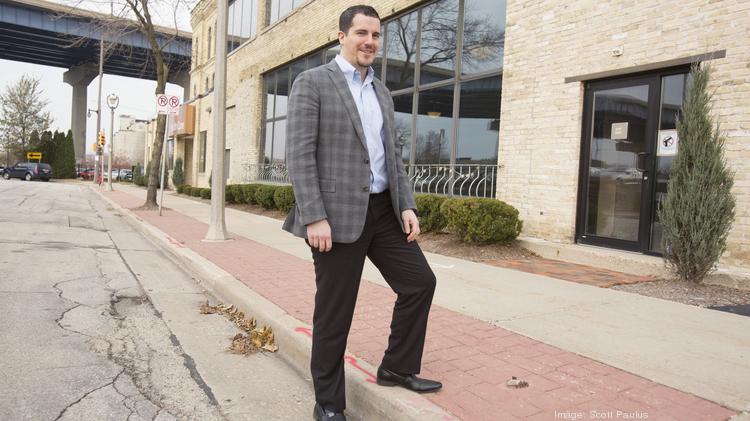 His slumber was interrupted recently at 1 a.m. by an idea he could implement next year in his role as director of strategic innovation at Aurora Health Care.
"Those are the types of moments I enjoy," Rodgers said.
Rodgers seems to enjoy nearly all the moments related to leading innovation efforts both within Wisconsin's largest health care system and beyond Aurora in the state's startup community. His latest assignment will further increase Rodgers' profile as Aurora's external innovation master.
Milwaukee-based Aurora Health Care announced Oct. 30 plans to invest $5 million supporting Milwaukee-area startups via a venture dubbed InvestMKE. Northwestern Mutual simultaneously announced its own $5 million Cream City Venture Capital fund.
While the two major Milwaukee-based businesses each set their own investment criteria, they intend to collaborate and co-invest as much as possible, Rodgers said.
"What we're trying to do as corporate citizens is to be thoughtful," he said of their approach to investing. "It's not about the money that you put behind a startup. It's the help that you can provide."
Read the full article here.