At the Wisconsin Entrepreneurs' Conference, most speakers and panelists focused on the skills, connections and tactics necessary for emerging companies.
One discussion will drill into a larger question tied to the overall outlook: Is the Midwest a good place for young companies or not?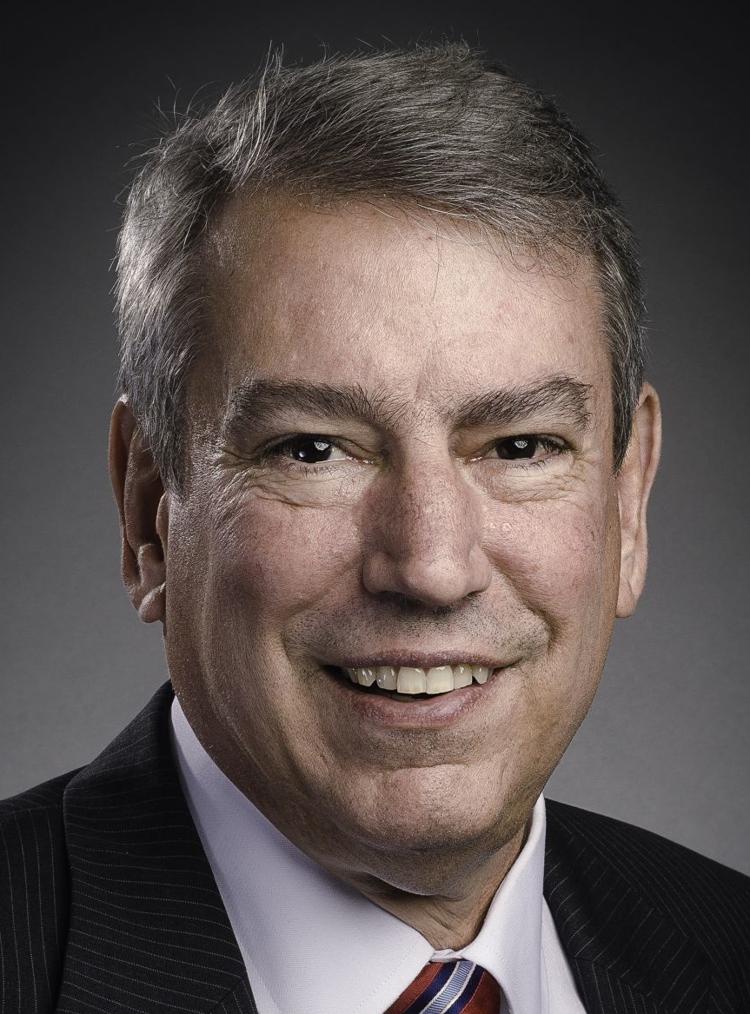 A breakout session, "Rust Belt renaissance: How the Midwest is being reborn," examined trends and research that suggest the nation's heartland is building a stronger, more diverse economic base through strategies that leverage technology and talent and well as rich legacies in agriculture, manufacturing and higher education.
It's one of more than 15 features that attracted 500 or more people to Union South on the UW-Madison campus for the two-day conference.
No region of the United States was hit harder by the recession that began in earnest 10 years ago than the Midwest. Unemployment soared, factories shuttered and survival was the order of the day. Crisis spawned innovation, however, as traditional industries modernized and new industries and companies emerged to take the place of those that didn't make the cut.
Several national publications of late have focused on renewed luster in the Rust Belt.
Read the full article here.