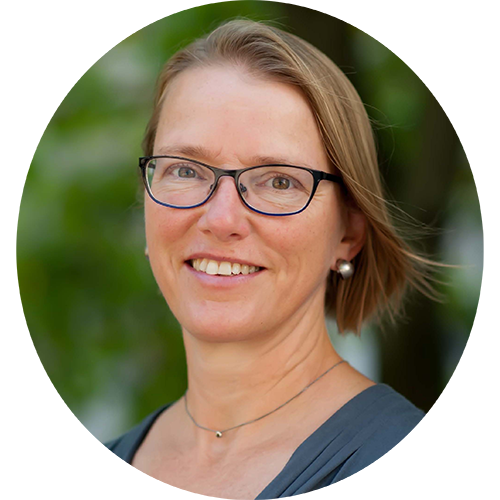 This week's episode of "WisBusiness: the Podcast" is with Laura Dresser, associate director of COWS, a think tank based at UW-Madison.
She gives her perspective on some of the findings of the State of Working Wisconsin report, released by COWS this week. COWS stands for Center on Wisconsin Strategy.
The report explored the pandemic's impact on jobs across various industries in the state, how wages have increased since the early 1980s and the decline in union membership in Wisconsin.
Dresser also discusses how sectors of Wisconsin's economy are recovering from last year's lows, and how existing demographic trends in the workforce were exacerbated by the pandemic.
"I think we all need to be thinking about how the Wisconsin economy is going to face labor market tightness just on a pure demographic basis, and how we move to a quality level of jobs and infrastructure of childcare that can support people who are working," she said. "These questions are going to be ever-more important for the business community and for the workers of the state of Wisconsin, so that we make sure we can keep having an economy that works for everyone."
Listen to the podcast below, sponsored by UW-Madison: