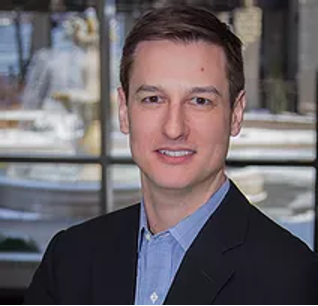 This week's episode of "WisBusiness: the Podcast" features an interview with Jon Horne, managing director of the Idea Fund of La Crosse.
The La Crosse native discusses his journey over the past few years leading the fund, which was launched with the support of the state-backed Badger Fund of Funds. The fund has invested in 11 early-stage companies since June 2017.
"We raised $13 million from 28 limited partners — really good people that all took a real risk on a first-time fund manager," he said.
Horne also gives his perspective on the state of Wisconsin's startup ecosystem overall, emphasizing the importance of building a network of funds investing in promising early-stage businesses.
Note: The Wisconsin Portfolio Statewide Tour stop in La Crosse was postponed. Please email Laura@wisconsintechnologycouncil.com with your interest in attending when rescheduled.
Listen to the podcast below, sponsored by UW-Madison: