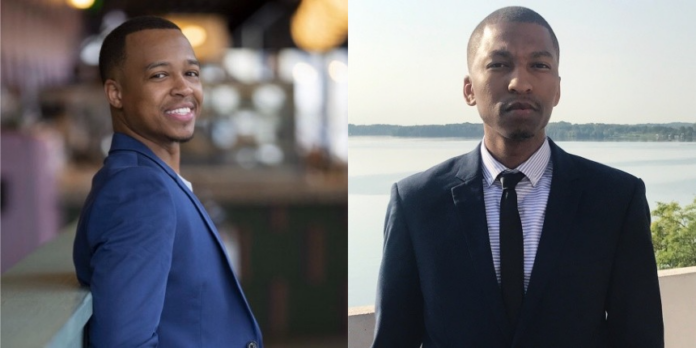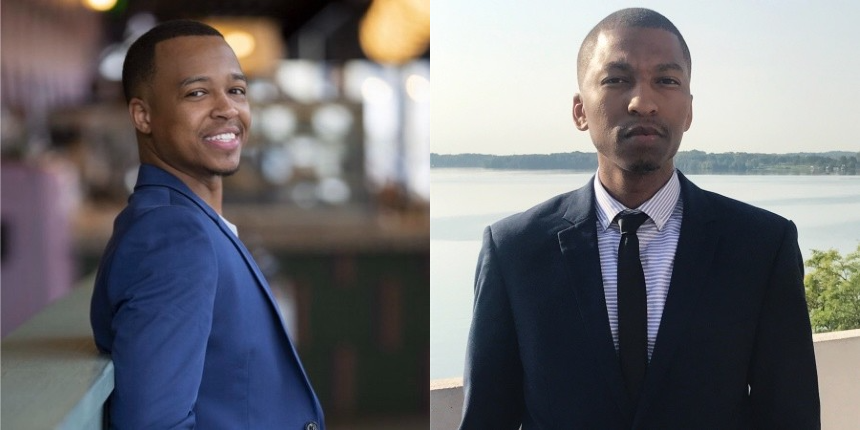 This week's episode of WisBusiness: the Podcast is with Khalif and Que El-Amin, the co-founders of Milwaukee's Young Enterprising Society.
The brothers will be featured speakers at next week's Early Stage Symposium, being held Wednesday and Thursday in Madison by the Wisconsin Technology Council. They give a brief preview of their presentation, and discuss some of the programs they've spearheaded through their organization since 2012.
Khalif says the group's Blueprint program, which provides up to $100,000 in seed capital, entrepreneurial and technology training for urban startups, will be expanding into Madison in spring 2022.
"To tap into that demographic up there and serve some underrepresented founders in the Madison area is great, so definitely looking forward to that," he said.
A total of 60 companies in six different cohorts have gone through the Blueprint program, which got its start in August 2018. The latest cohort in Green Bay is nearing the end of its 12-week program, and will be holding a "demo day" next week.
Listen to the podcast below, sponsored by UW-Madison: