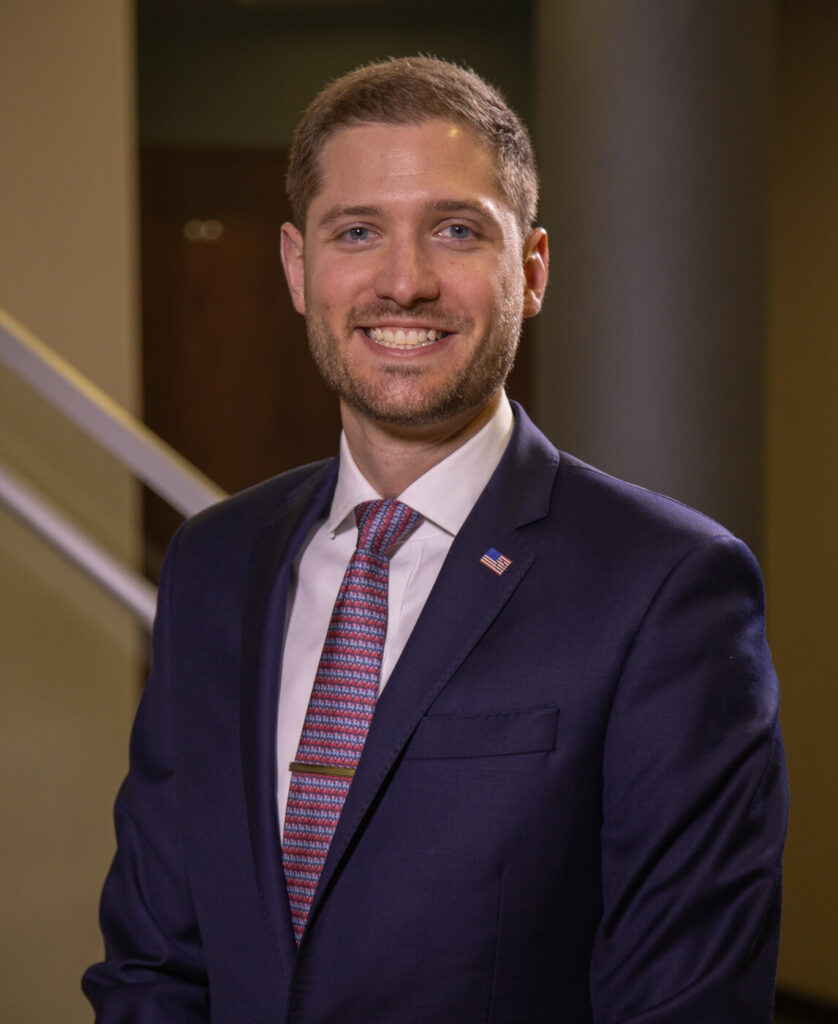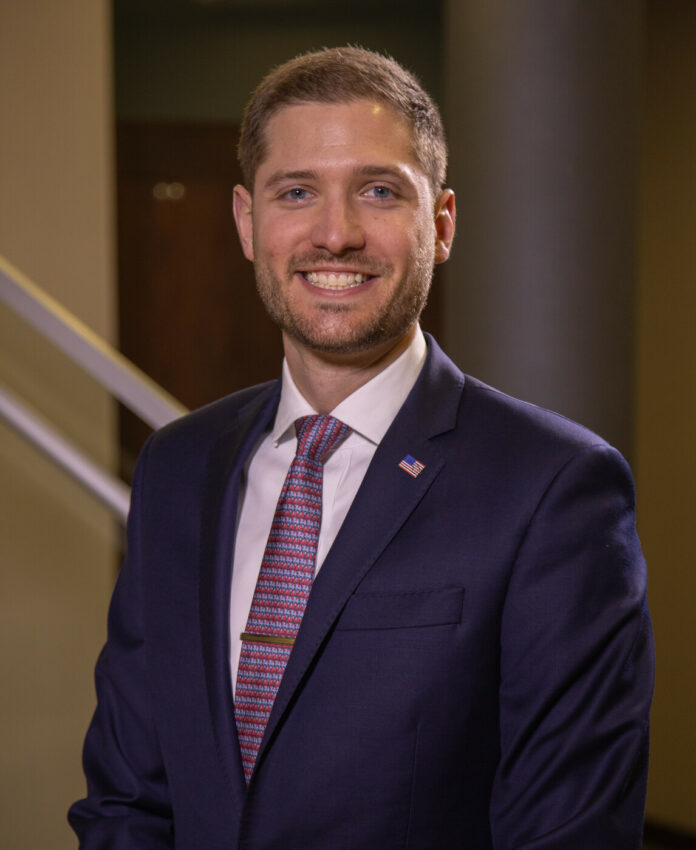 This week's episode of "WisBusiness: the Podcast" features a conversation with Nick Novak, vice president of communications and marketing for Wisconsin Manufacturers and Commerce.
He discusses the Coolest Thing Made in Wisconsin contest, which is accepting product submissions through Sept. 3. The contest, now in its sixth year, spotlights the most popular products made by the state's manufacturing industry.
Once the nomination period ends, WMC will begin several rounds of voting on products, narrowing down the list of submissions to the top 16. Those products will go head-to-head in a tournament-style competition called "Manufacturing Madness," with the final winner chosen from top four finalists.
The winner will be announced Oct. 14 at the WMC Business Day event, to be held in Pewaukee this year.
"We love the fact that Wisconsinites get so amped up about it," Novak said. "The thing is that we have a lot of pride for the things made here in Wisconsin, whether it is machinery, or vehicles, or cheese or beer — all kinds of different things."
More than 775,000 votes have been cast in the contest since it began in 2016. Last year's contest had 150 products nominated and more than 125,000 votes cast. Novak said WMC is hoping to break the 1 million vote mark with this year's competition.
Some of the past years' winners include the Harley-Davidson Milwaukee-Eight engine, Oshkosh Corporation's Joint Light Tactical Vehicle, Henry Repeating Arms' Big Boy all-weather rifle and others.
Listen to the podcast below, sponsored by UW-Madison: