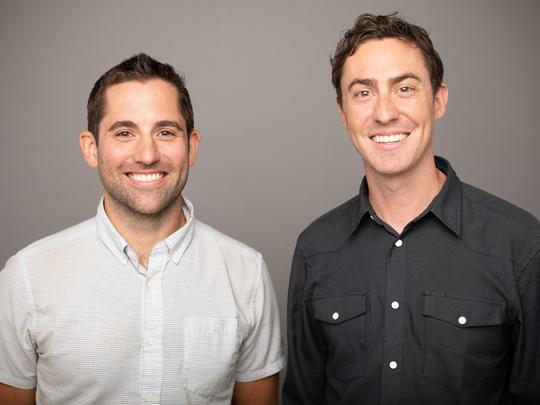 Matchstick Ventures, one of Minnesota's most active early stage investors, has closed on a $55 million fund, the company's third. Its previous fund, which closed in 2019, was worth $30 million.
The fundraising was led by the Foundry Group, a Boulder, Colorado, venture firm. The fund was also supported by institutional and individual partners in the Midwest and the Rockies.
Matchstick said the latest fund gives it more flexibility to make pre-seed and seed investments between $500,000 and $1.5 million.
Since launching as Confluence Capital six years ago, Matchstick has invested in over 100 companies. Its portfolio includes Minnesota companies like Soona, Inspectorio, Parallax and Branch, which recently raised $48 million. It's also an investor in Milwaukee's Fiveable, a remote education technology company. Matchstick joined in a Fiveable funding round led by New York's BBG Ventures, a venture capital firm focused on investing in female founders, that also included Metrodora Ventures, Chelsea Clinton's new fund that was making one of its first investments.
In Matchstick's last fund, 31% of the company's it invested in were "impact" companies that will generate social or environmental benefits. Furthermore, 54% of its companies are led by at least one underrepresented founder.
Matchstick, which is run by Ryan Broshar and Natty Zola, is also launching Matchstick Strikers, a network of local and national leaders. The group's goal will be to help companies find talent, mentor founders, access capital and add diversity.