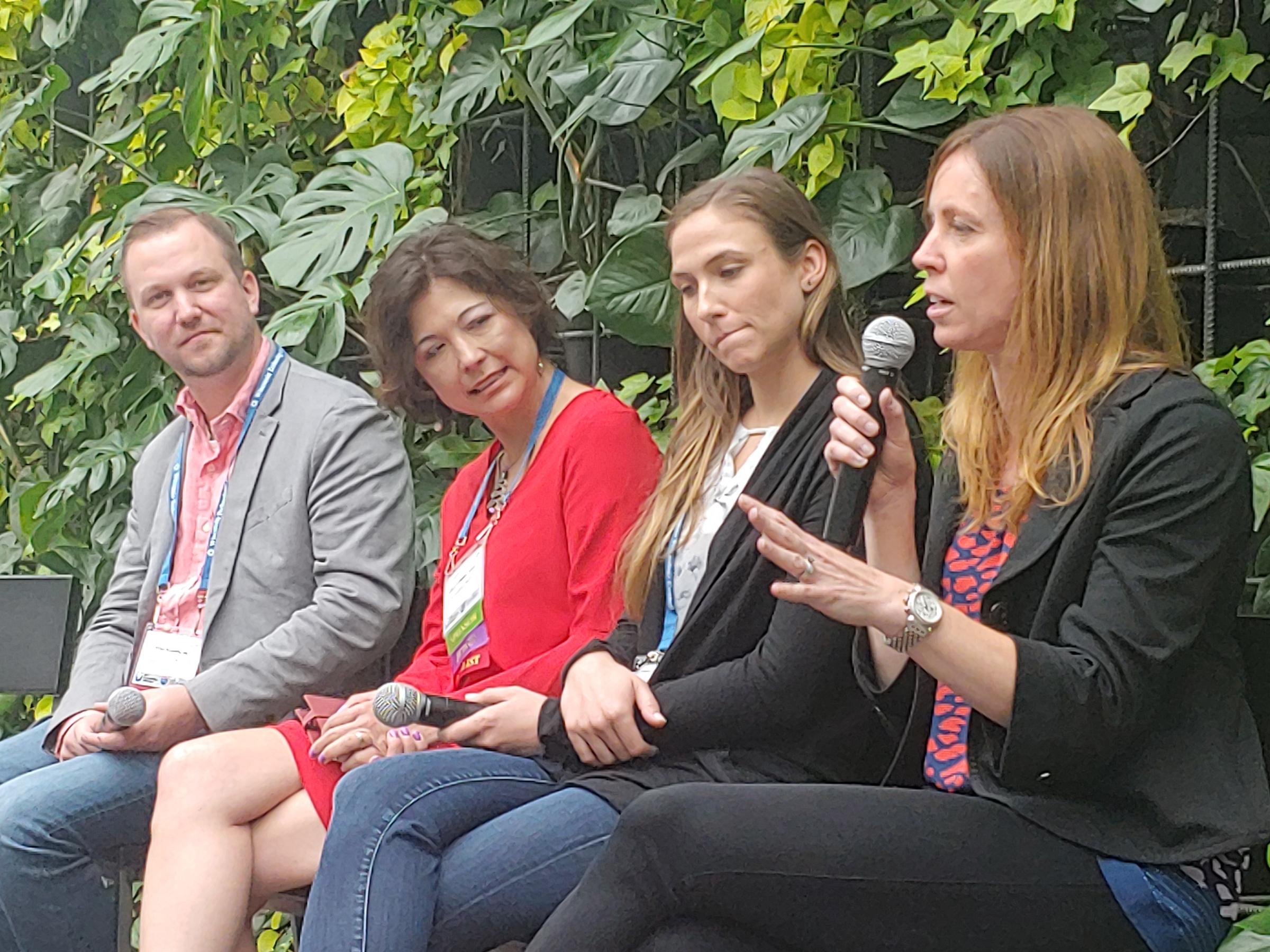 Technology leaders in the upper Midwest say they have common problems trying to compete financially with tech hubs like Silicon Valley. But the Midwest advocates also say things are getting better in the region.
Milwaukee-area entrepreneurs often talk about local investors being cautious and perhaps conservative.  But Julia Kanouse, of the Illinois Tech Association, says it's actually the Midwest region that doesn't do as well as Silicon Valley in California and Austin, Texas.
"We're somewhere near third in the number of deals when you look at the Midwest. But we are trailing in the number of dollars. We're doing more small deals and we're not getting as much dollars as those other regions," Kanouse said.
Kanouse was one of several people on a panel at the Wisconsin Entrepreneurs Conference that began in Milwaukee Tuesday.