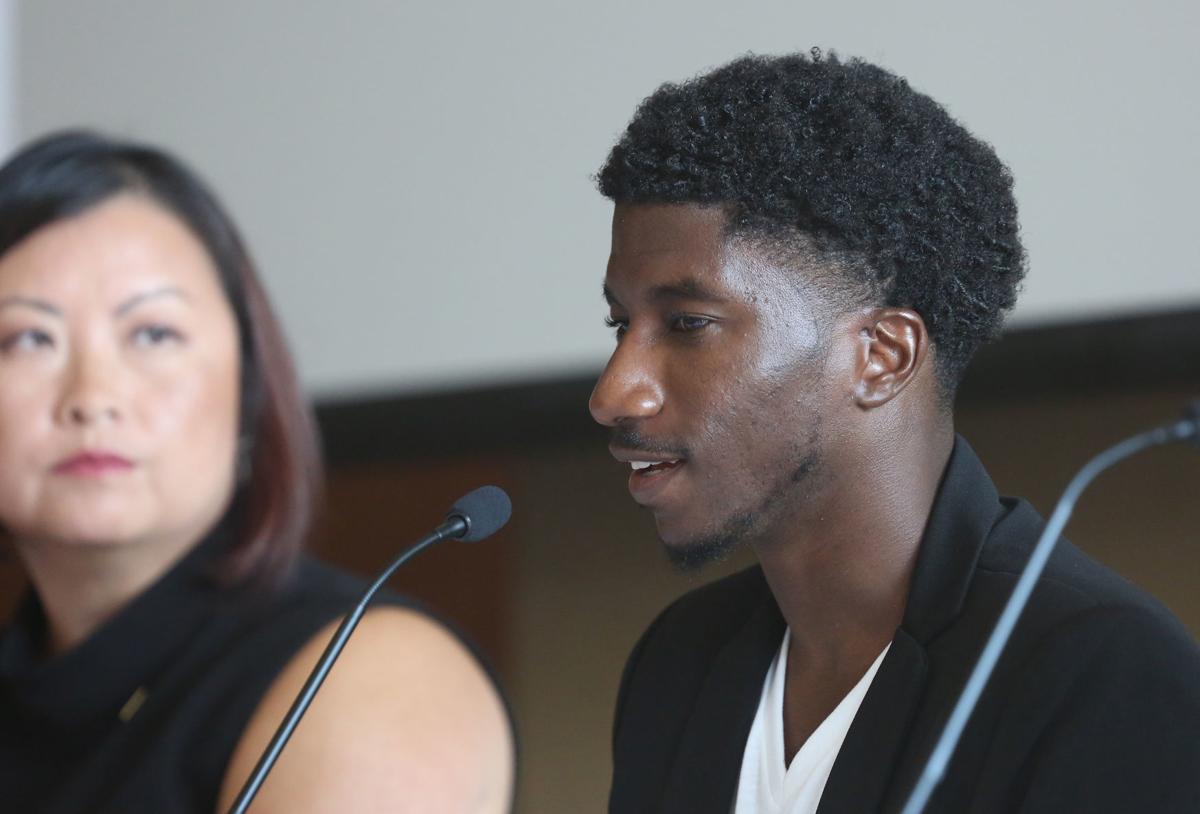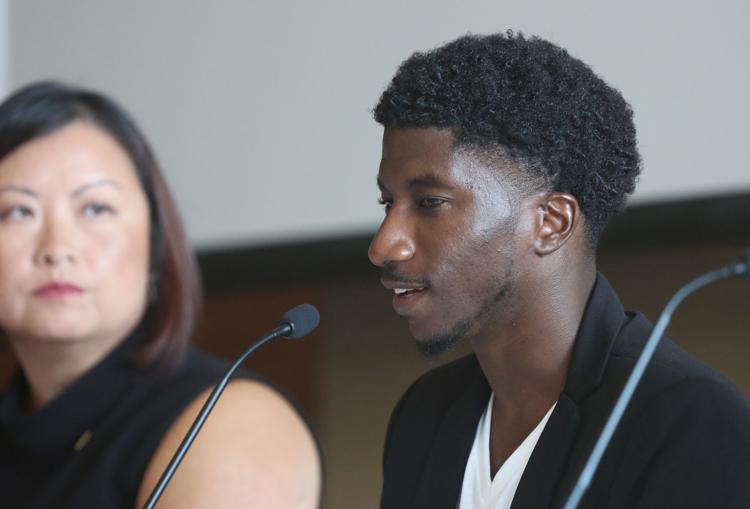 Gregory St. Fort is stepping down from his leadership role at a downtown nonprofit that provides shared workspaces and resources for startups, freelancers, artists and remote workers.
St. Fort, who has played a prominent role within the city's growing tech and startup community, announced that he would step down as 100state's executive director at a community meeting for the nonprofit earlier this week. Claudia Seidenberg, who currently oversees operations with the group, will take over 100state leadership after St. Fort leaves on June 30.
St. Fort said that after three years serving as executive director, 100state is "in a good place." The 32-year-old entrepreneur who originally hails from New York City now has his sights set on other projects. While he wouldn't go into much detail about his plans, he said he hoped to develop an online course on coding and entrepreneurship.
He also said he plans on globe-trekking for an indefinite period of time, although he said he would eventually return to Madison.
"A lot of my mentors are still there in Madison," he said. "I want to stay connected."
Click here to read the full article.