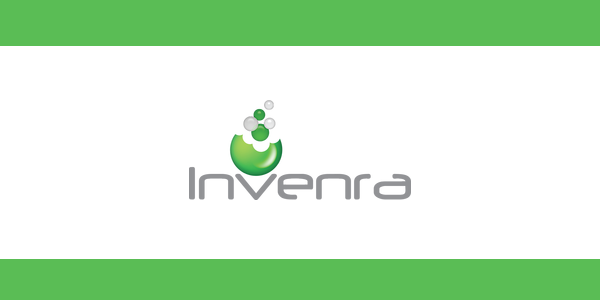 Invenra announced today that it is extending its collaboration with California-based biotech company Exelixis that began in May 2018.
According to a release, Exelixis, which focuses on oncology, will continue to use Invenra's antibody discovery capabilities to generate additional biologics-based programs.
"The expanded collaboration speaks to the strength and early success of the initial collaboration between Exelixis and Invenra," Invenra Vice President of Research and Development Bonnie Hammer, Ph.D., said in a statement. "Both teams have demonstrated the desire to generate best-in-class therapeutics, and this expanded collaboration enables us to continue generating novel candidates for the Exelixis pipeline."
Financials terms were not disclosed.
Invenra specializes in the discovery and development of multispecific antibodies for immuno-oncology. Read the story online.