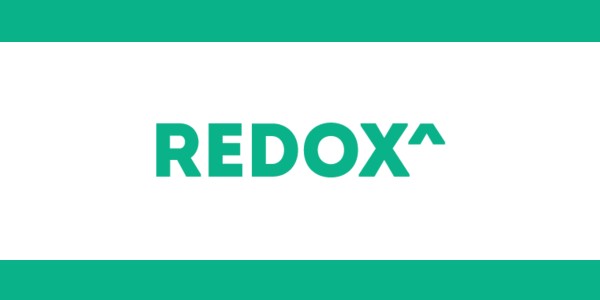 Redox is partnering with Roundtrip, the leading digital transportation marketplace for providers and patients, the company announced today.
According to a release, the partnership ensures interoperability across health data source systems and enables a complete view of a patient's transportation journey to improve outcomes.
"Roundtrip is a perfect example of digital health done right," Redox CEO Luke Bonney said in a statement. "We are honored to partner with Roundtrip and look forward to helping them continue to realize their vision and make healthcare better."
The tech company is based in Philadelphia. View the story online.