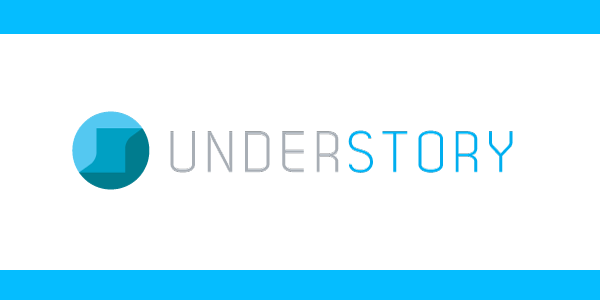 Understory announced recently that it has entered the insurance market with its new product, Auto – Hail Safe.
According to a release, Auto – Hail Safe launched in November and is designed for auto dealers. Following a hail storm, Understory sends precise information about hail size to insurance companies. When a claim is triggered, an auto dealer receives their check within 1-2 weeks.
"Understory is introducing a paradigm shift to the insurance industry," CEO Alex Kubicek said in a statement. "Customers finally have access to simple and cost-effective hail coverage—this is a truly disruptive way of doing business in a very traditional industry."
Coverage tiers are segmented by the size of hail. There is no deductible because Auto – Hail Safe is a form of parametric insurance.
Read the full story here.