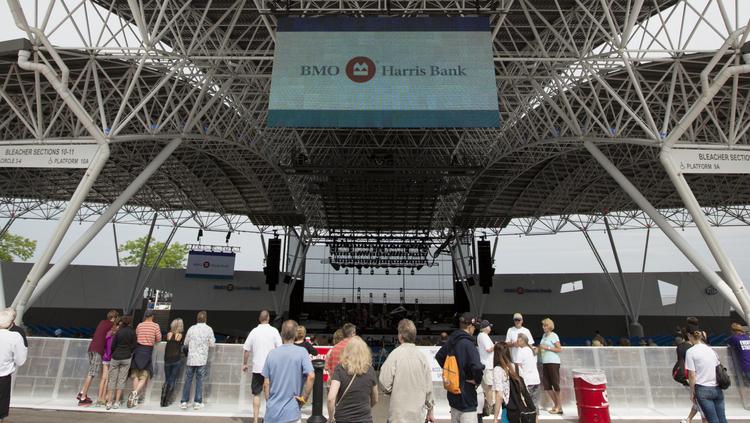 The buzz surrounding Milwaukee's growing tech hub is about to get a little louder.
Starting this year, a special event showcasing southeastern Wisconsin's tech industry will take place at Summerfest.
Summerfest Tech, a joint event with Summerfest and the Milwaukee Business Journal, will be a three-hour invitation-only event on July 6 between 9 a.m. and 12 p.m. at the BMO Harris Pavilion.
The inaugural event will consist of networking, a panel discussion and Start-Up Spotlight, an exhibit highlighting five emerging tech companies in the Milwaukee region. In the future, the event will bring technology leaders, influencers and entrepreneurs together in Milwaukee at Summerfest.
"We believe Wisconsin's future is in technology and we are thrilled to be hosting the first Summerfest Tech in 2018," said Don Smiley, president and CEO of Milwaukee World Festival Inc., the nonprofit behind Summerfest. "We look forward to bringing people together to promote their business on the biggest stage of all, Summerfest. This event is a first step for us as we intend to expand technology-based programming at the festival in the future."
Read the full article here.