Wisconsin Gov. Tony Evers has announced his 2021-2023 budget will include funding for supporting early-stage and small businesses in Wisconsin.
Part of that budget plan is allocating $100 million for a fund of funds venture capital program that will invest in other venture funds that back startups with high-growth potential.
The venture capital program would be under the direction of the Wisconsin Economic Development Corp., and no investment made by the fund of funds into a separate venture fund may exceed $25 million, according to the announcement from Evers' office. The funds that receive investments from Wisconsin must commit to investing that amount into Wisconsin and must match what it received with private dollars at a one-to-one match ratio, at the least, to help the program meet a required two-to-one private\state match ratio over time.
The state is also requiring funds that receive investments from Wisconsin to have at least 20% of total funds under management be invested in minority-owned or women-owned companies or companies that are located in underserved areas.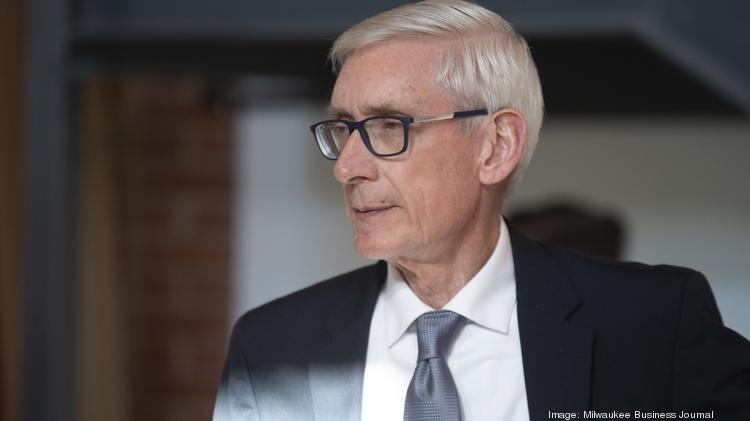 The action by Evers adds to an existing venture program backed by the state. In 2013, the state of Wisconsin allocated $25 million to establish the Badger Fund of Funds, which raised an additional $5 million from the private sector and agreed to create six to eight venture capital firms across the state.
Running the program is Santa Fe, New Mexico-based Sun Mountain Capital, which specializes in regional investment programs, and Wisconsin-based Kegonsa Capital Partners.
The Badger Fund of Funds supplies a certain percentage of capital into new funds and the rest of the money is raised from private investors. Badger recipient funds include the Idea Fund of La Crosse, the Winnebago Seed Fund, Gateway Capital Fund in Milwaukee, and Madison's Winnow Fund and Rock River Capital Fund.
"Compared to our Midwestern peers, Wisconsin has historically struggled to create a robust venture capital ecosystem" said Matt Cordio, co-founder of the Wisconsin Startup Coalition and Startup Milwaukee. "The creation of a new venture capital fund of funds program would attract significant private sector investment, stimulate job growth and drive long-term economic growth across the State of Wisconsin."
Wisconsin companies raised $273.1 million across 77 deals in 2020, according to Seattle firm PitchBook, which collects data on venture and private equity deals. In 2019, Wisconsin companies raised $214.5 million across 73 deals, and $443 million in 2018 across 84 deals.
To compare, Illinois companies raised $2.8 billion in 2020; Minnesota companies raised $1.8 billion; Ohio companies raised $1.5 billion; Michigan companies raised $558 million and Indiana companies raised $318 million.
Nationwide venture investments exceeded $156.2 billion in 2020, the highest ever, per PitchBook, which stated the record number "demonstrates the resilience and long-term mindset of the VC industry at large."
"Wisconsin has the talent, technology, research base and business climate necessary to attract more investment capital," said Tom Still, president of the Wisconsin Technology Council. "This fund will make Wisconsin more competitive among its neighbors and well beyond."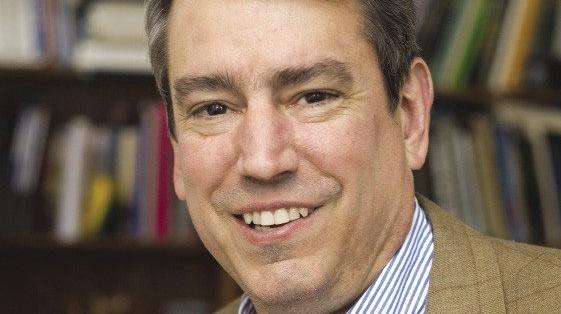 Of the Wisconsin deals in 2020, 37 were by Madison-area companies, amassing $203 million, $112 million coming in the fourth quarter. Twenty-three deals were made by companies located in the Milwaukee-Waukesha-West Allis metro area, and eight were in the fourth quarter. The Milwaukee metro area accounted for $40 million, and $19.6 million in the fourth quarter.
Meanwhile, venture firms in Wisconsin raised $427 million in 2020, a record high, per PitchBook.