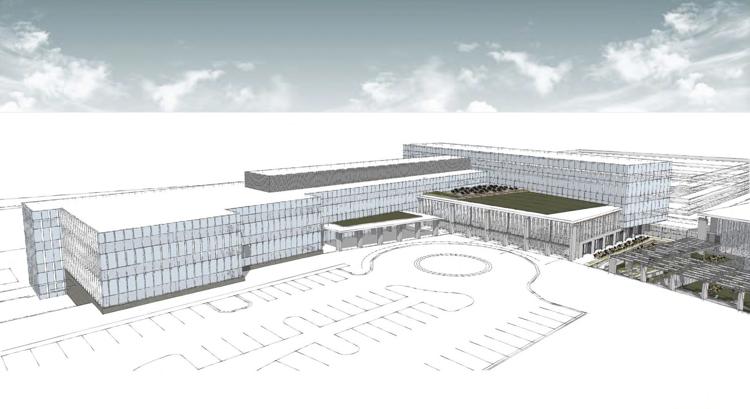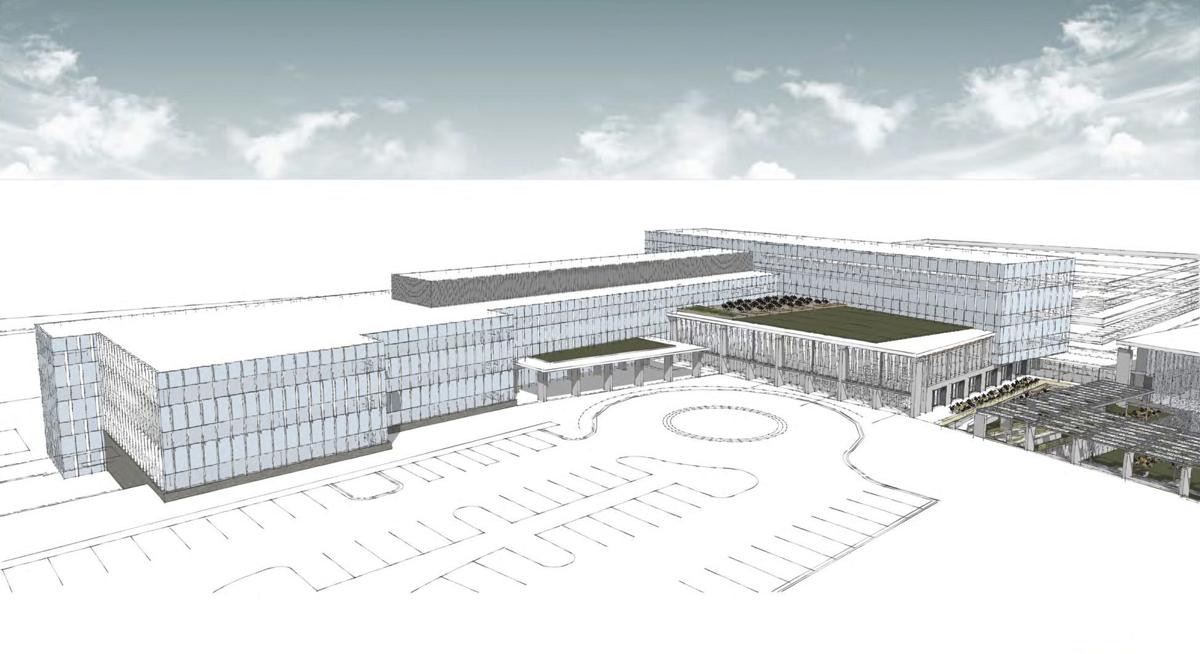 Booming Exact Sciences Corp. is seeking the remaining $2.6 million of capacity in a tax incremental financing (TIF) district to help pay for a parking garage at the $88.2 million second phase of its new campus along the Beltline on Madison's West Side.
But the city is unsure if the next phase needs public financial support.
Exact Sciences — the Madison company whose Cologuard DNA stool test screens for colorectal cancer — is re-imagining the former Spectrum Brands property just off Schroeder Road.
"We are returning a long-vacant space to use, creating hundreds of family-supporting jobs, and investing in the economic development of the city's underutilized Southwest Side," Exact spokesman Scott Larrivee said.
In its TIF application, Exact claims a $5.6 million financing gap after borrowing and developer investment is applied for the second phase, which includes a production lab, an amenities building with office space, cafeteria and exercise facilities, and a 900-space parking garage. But Exact is seeking only $2.6 million, the remaining capacity in the TIF district under the district's existing project plan.
Read the full story here.